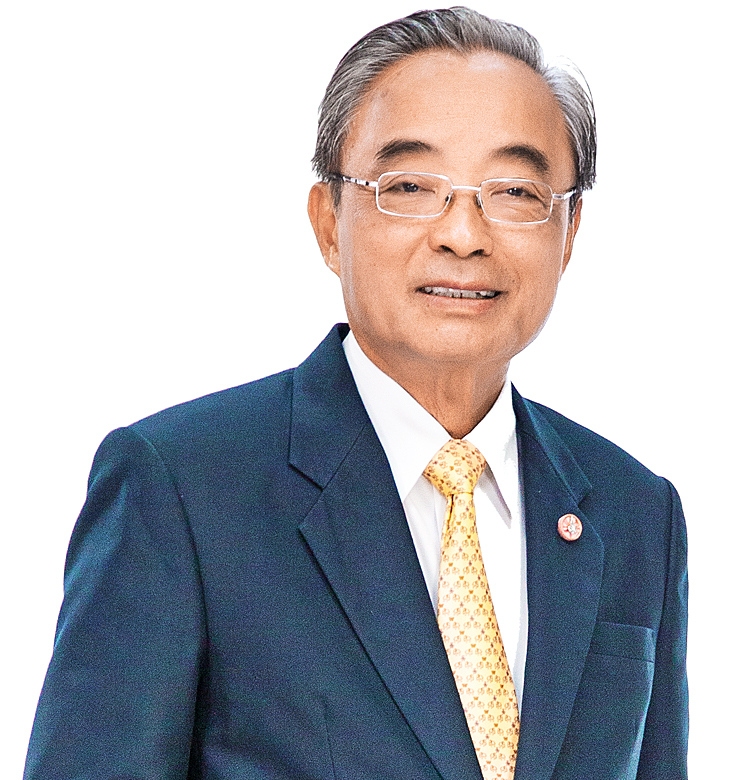 We are pleased to invite you to the 16th International Convention on Rehabilitation Engineering and Assistive Technology (i-CREATe 2023) which will be held during 8-11 August 2023 at Thailand Science Park Convention Center (TSPCC) in Pathum Thani Province, Thailand.
Into its 16th year, i-CREATe continues to provide an international platform of conference, Global Student Innovation Challenge, and exhibition featuring innovative technology, equipment, applications, techniques, and materials applied in the field of Assistive and Rehabilitative Technology. It is also a stage for technical exchanges to share ideas and best practices in the disabilities field from across the countries.
This conference will include a range of workshops on the types of assistive technologies available for use in education and employment. There will also be presentations by persons with disabilities using technologies in their daily lives, including education, training and employment.
We are very honored to have the presence of Her Royal Highness Princess Maha Chakri Sirindhorn for the 15th consecutive year on 10 August 2023.
We are looking forward to meeting you all in Thailand at i-CREATe 2023.
Prof. Dr. Pairash Thajchayapong
General Chair of i-CREATe 2023 conference
Secretary General, The Information Technology Foundation under the Initiative of H.R.H. Princess Maha Chakri Sirindhorn