To achieve a full participation of persons with disabilities, Her Royal Highness Princess Maha Chakri Sirindhorn initiates Thai-Singapore collaboration project on persons with disabilities. One of the projects is "International Convention on Rehabilitation Engineering and Assistive Technology or i-CREATe" which aims to be a platform for assistive and rehabilitation technologies in ASEAN countries. The i-CREATe, initially started in 2007, has been jointly organized annually over the past nine years by National Science and Technology Development Agency (NSTDA) of Thailand and Singapore Therapeutic, Assistive and Rehabilitative Technologies (START) Centre of Singapore. It has been become an annual conference of the Coalition on Rehabilitation Engineering and Technology of Asia (CREATe Asia) since 2016.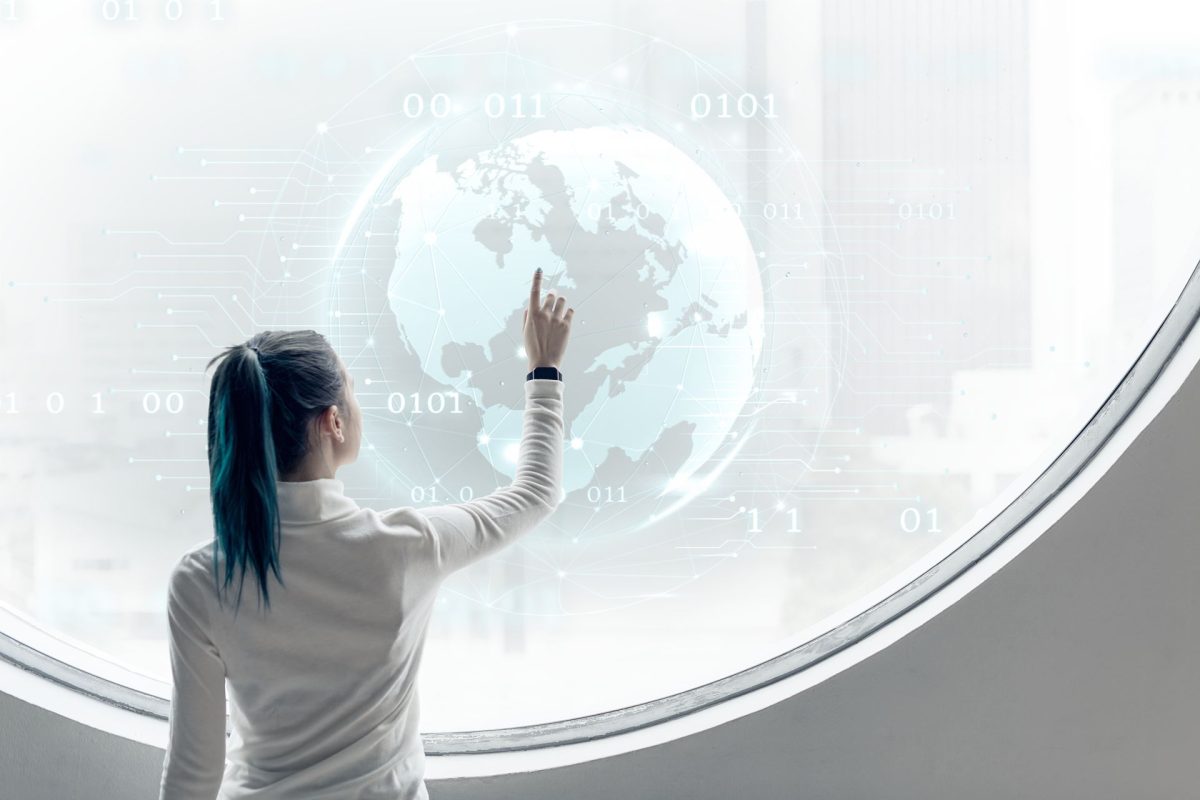 The objectives of i-CREATe are to provide a common platform for researchers/academics, practitioners, end-users/caregivers, industry players and policy makers to interact and share knowledge, information and experiences in assistive and rehabilitation technologies; to promote awareness, acceptance and adaptation of assistive and rehabilitation technologies in ASEAN; and to encourage and strengthen research, education and commercialization of assistive and rehabilitation technologies in ASEAN.
Target participants of i-CREATe are rehabilitation and education professionals working with or implementing use of assistive technology including suppliers, technologists, physical therapists, occupational therapists, speech language pathologists, rehabilitation engineers, educators, end-users, caregivers, governmental officials, policy staffs, researchers, academicians and the others interested in assistive technology.
i-CREATe was inaugurated in Singapore, in 2007. The past editions of the convention had been alternatively hosted in Bangkok and Singapore (Singapore in 2007, Bangkok in 2008, Singapore in 2009, Bangkok in 2011, Singapore in 2012), with the exception of the year 2010 where i-CREATe was held in Shanghai, People's Republic of China with new counterparts – Shanghai Jiao Tong University and University of Shanghai for Science and Technology. Furthermore, in 2013, it was extended to a substantive partnership among 6 organizations that was committed to work together in Republic of Korea. In the year 2014 and 2015, it was held in Singapore. The i-CREATe has been evolved to have 250-300 active participations in average from more than 20 countries and territories every year.